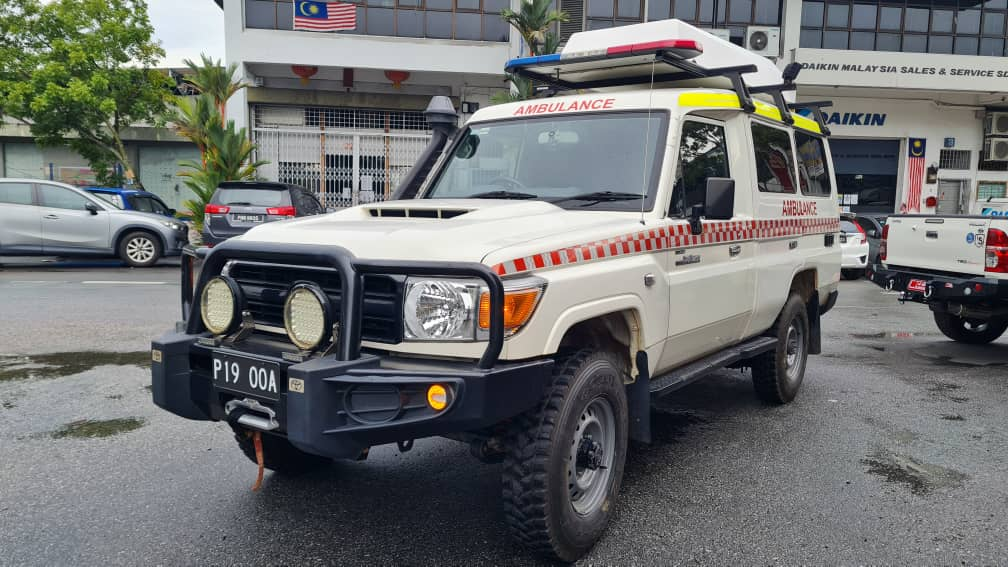 RAAF GVM Upgrade
Setting a new benchmark for automotive suspension in Malaysia, Pedders Malaysia is now a certified Second Stage of Manufacture. And the latest job completion for GVM upgrades are for Royal Australian Air Force Landcruisers 79 at Pedders Butterworth. These RAAF ambulance Landcruisers are based in Butterworth for humanitarian aid works around South East Asia region.
Gross Vehicle Mass (GVM) is the maximum operating weight/mass of a vehicle as specified by the original or additional stage manufacturer (after testing to all applicable manufacture design rules). Including: full fuel tank, occupants and cargo, as well as any imposed load from a trailer.
Particularly with pickups where the vehicle usage are so versatile, from being a family car to power workhorse. Chances are the pickups may be overloaded beyond its GVM rating without realizing it, which leads to Weight Distribution ratio off, leading to poor driving handling and safety.
Designed for operators of constantly loaded light vehicles, the Pedders GVM Plus upgrade program has been engineered, tested and certified as an official upgrade for load carrying applications. The GVM Plus suspension solution has been designed to ensure that the vehicle is not only fit for purpose but compliant with the road rules, OH+S and insurance requirements that we are all bound by.
More and more fleet owners and managers are faced with the challenge of ensuring as far as is practicable that the employees in their field are provided with a safe working environment. The Pedders GVM Plus upgrade solution adds additional payload to a selected range of load carrying and towing vehicles.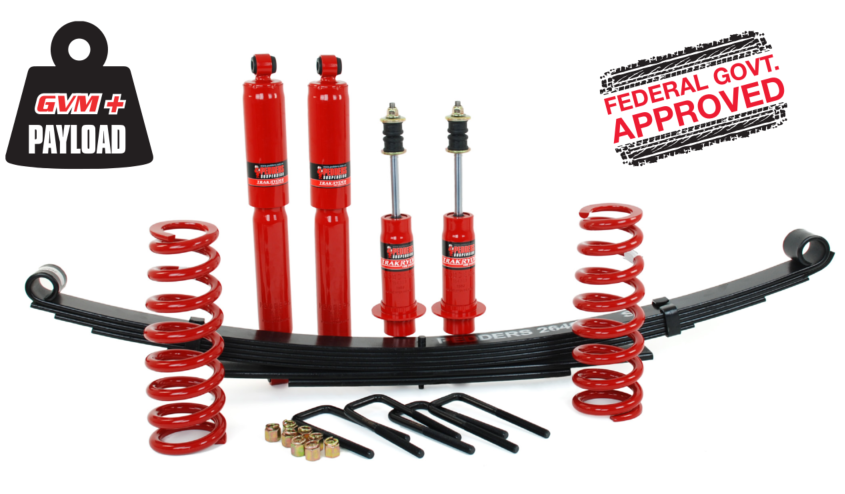 For more info on GVM+ upgrades, click here.
Alternatively, do drop us a mail at info@pedders.com.my
G-JC1DCQWDH1