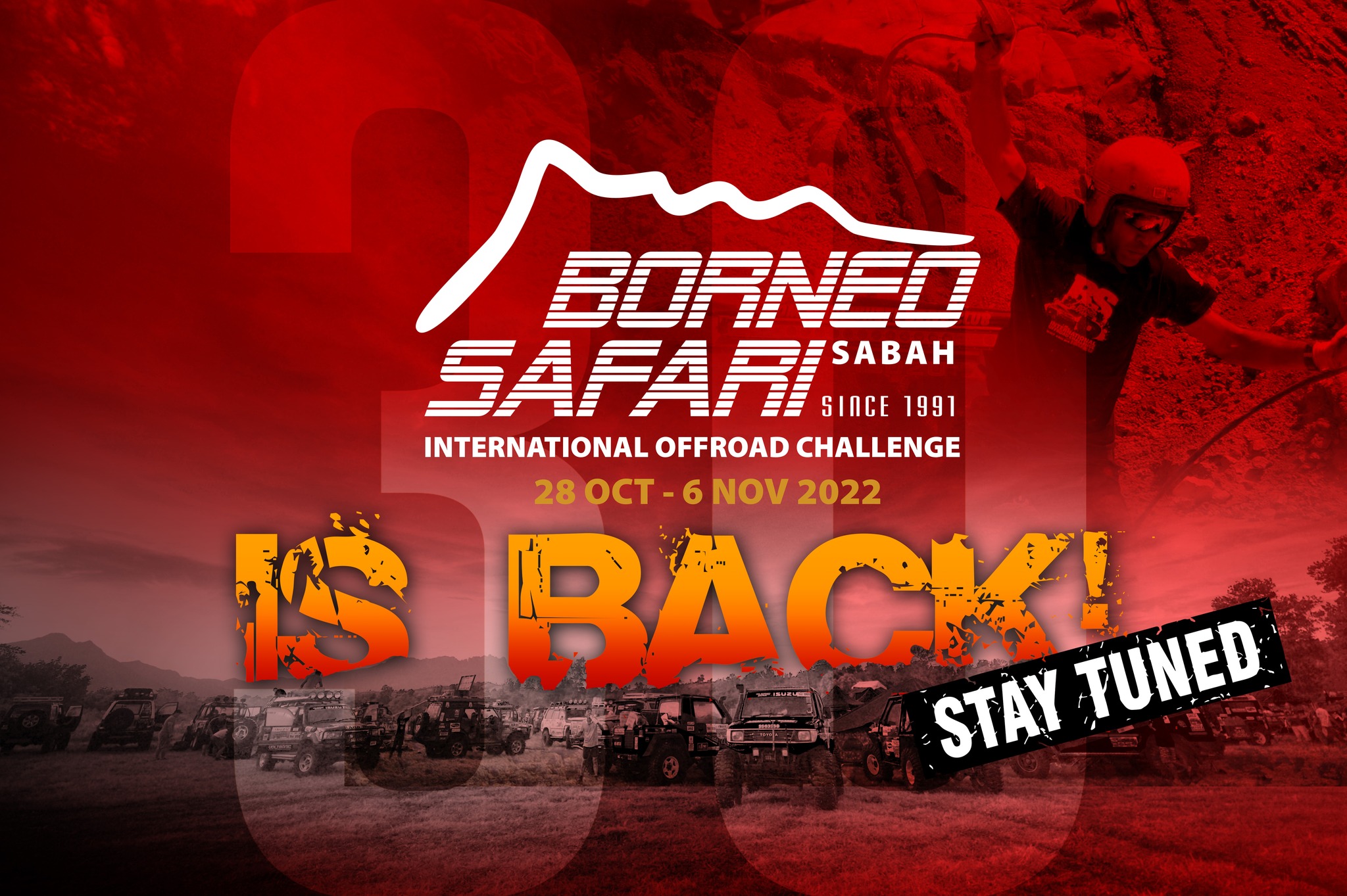 Borneo Safari Sabah – 30th International Offroad Challenge 2022
Great news for off-road enthusiast sport as Sabah Four Wheel Drive Association(SFWDA) the main organizer has confirmed the date for the most excited the 30th international off-road challenge event. For have been 2 years no such since we're under pandemic situation which government won't allowed across country or even inter-state to minimize the cases of the disease.
This year we're happy to heard about the news which organizer (SFWDA) have announced the event date and confirmed it happen on 28th Oct -6th Nov 2022. This year we expected that this event will be merrier and numerous of participants as already a long time no such outdoor event happen for past years.
Event Objectives
To promote Malaysia, particularly Sabah as an exciting adventure vacation destination.
To generate event tourism promotion, adventure tour packaging and product development opportunities for the local travel industry.
To exploit the mystique of Borneo.
To place Malaysia on the international event and adventure tourism calendar.
To promote existing tourist facilities as well as exploit areas and terrains which are not suitable for other tourism projects without capital-intensive requirements.
To promote the local automotive industry especially the four-wheel drive sector.
To provide vibrant and attractive medium for the promotion of the Malaysian manufacturing industry and Malaysian Products.
To provide an exciting forum for the promotion & testing of 4WD accessories & equipment and other things related thereto.
The Challenge
To complete the expedition is an achievement by itself. Participants will have to help each other to complete the route. Along the way, you will endure the hardships and challenges, trade yarns at the campfire, make life-long friendship and enjoy the outdoor.
Participating teams will compete for awards, which are presented in recognition of driving skill, innovation in vehicle recovery, obstacle clearing, and of utmost importance, cooperation and team spirit. Points will be allocated for many special stages set during the event. Tasks include deep-driver crossing, map reading, bridge building and mud side clearing. Points are deducted for over-speeding, dangerous driving and vehicle equipment abuse.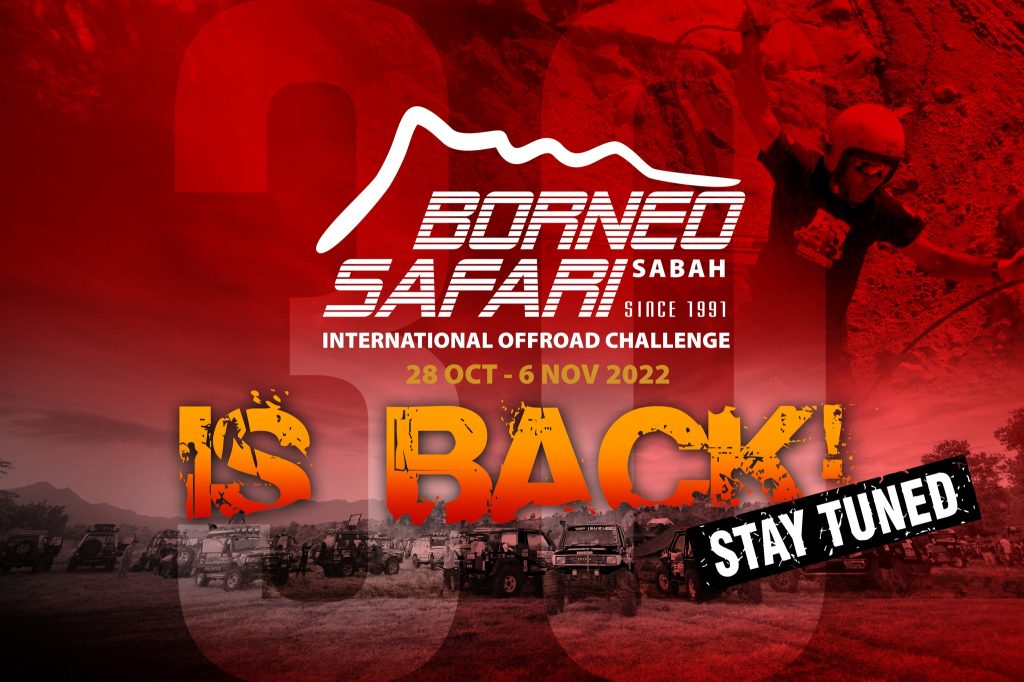 This year 2022, we expected that Borneo Safari event will be more participants especially more foreign participant joining to make the event happening and epic! We, Pedders Malaysia will be there to make the event merrier by participate in "Flag Off" session on 30th Oct 2022.
G-JC1DCQWDH1