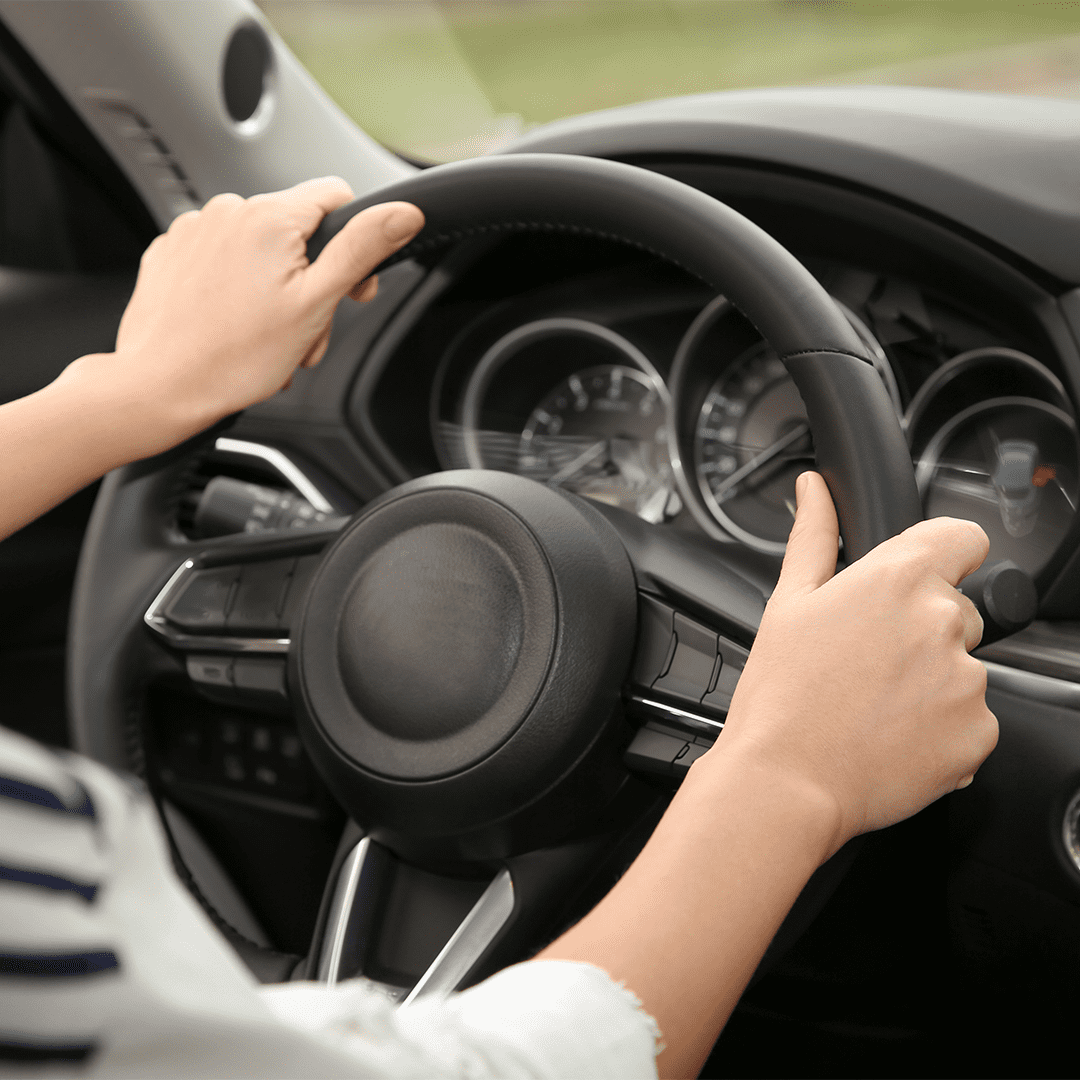 𝐁𝐑𝐀𝐊𝐄 𝐓𝐄𝐂𝐇𝐒𝐓𝐎𝐏 𝟒: 𝐒𝐭𝐞𝐞𝐫𝐢𝐧𝐠 𝐖𝐡𝐞𝐞𝐥 𝐕𝐢𝐛𝐫𝐚𝐭𝐢𝐨𝐧
Steering wheel vibration is a sign that show a torque variation in the brakes. This is normally related to friction material that deposits on the brake rotors that causing a grab and release motion. Not steady torque applies from left to right pulls on the steering rack and transfers to the steering wheel. Steering wheel vibration also sign of DTV (Disc Thickness Variation) when combined with a pedal pulsation. Check for friction material deposits (dark patches) first.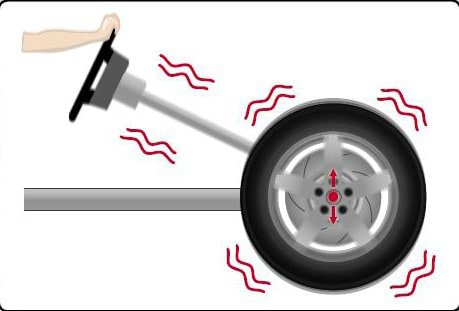 Another factor is this could be a sign of warped brake rotors. Your brake rotors are the smooth, flat surface that your brake pads press against to slow or stop your movement. Friction between the brake pads and brake rotors generates heat, which softens the metal of your rotors. This pressure can bend your rotors over time, especially if you don't replace your brake pads on a regular basis.
The bent rotors, will make the brake pads contacted against an uneven surface when braking, which creates steering wheel shaking. Thankfully, this can be fixed with a set of brake rotor replacements. If you identify this issue early enough, the mechanic may even be able to resurface your rotors to make them smooth and even again. However, if you are already noticing symptoms of bending it is the safe way to replace it to new rotors set.
G-JC1DCQWDH1