TrakRyder 4×4 Suspension Kits
Since 1950 Pedders has been designing and manufacturing suspension products specifically for Australian conditions to ensure your vehicle is always performing at its best. That's why at Pedders Suspension we're proud of our range of totally integrated 4×4 suspension kits – TrakRyder. Pedders' TrakRyder suspension range includes thousands of quality components that have all been designed to improve the ride and handling characteristics of specific vehicles. TrakRyder upgrade kits include coil and leaf springs, torsion bars, shock absorbers, suspension bushes, brakes, alignment kits, u-bolts, shackles, airbags and more.
TrakRyder Outback(up to 2″ or 50mm lift)
---
Features:
Both spring and shock absorbers were developed to improved ground clearance and increased suspension travel.
Improving vehicle stability on all road surfaces(country road, muddy or rough road, jungle track, etc…) .
Improved articulation on uneven road surfaces and improves tractability of all 4WD in difficult situations.
Allows for increased loads, such as camping or similar equipment.
Increased ride height of up to 2″ or 50mm.
Suitable for "off roader" enthusiast for improved entry and exit angles over severe undulating terrain.
Compatibility:
Designed for off-road vehicles as well as general commuting.
Ideal for towing caravans, horse floats, camper and general trailers.
Ideal vehicles fitted with a bull bar and driving lights, a dual battery system, or standard wheels with off road tyres fitted.
Able to manage the extra weight of items, such as under car protection plates, roof racks, long range fuel tanks and rear drawer storage systems.

Suit for: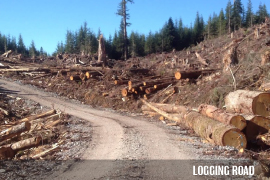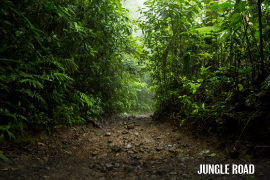 Pedders Expedition Shock Absorbers
Available for cars below: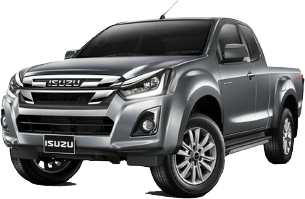 For more details, download brochure here: TrakRyder Brochure.pdf
Features & Benefits:
Massive 40mm Bore
Cellular Foam Membrane
Hydraulic "Top Out" Buffer
Sintered Iron Piston