TrakRyder 4×4 & SUV Kits
Since 1950, Pedders has been designing and manufacturing suspension products specifically for harsh Australian conditions. TrakRyder delivers the rugged performance that will get you to your destination and back, whilst maintaining the ride quality that modern 4WDs have to offer.
TrakRyder also upgrades older model 4WDs with a boost in off-road performance and ride quality. It's the product of all our years of R & D experience which enables us to deliver a premium level of ride comfort and handling for 4WD vehicles. In fact, we are so confident in our quality product that we back it up with a 2 year/40,000km 'No Fuss' nationwide warranty, which means that should a hassle occur, you can rest assured that you're covered.
Pedders TrakRyder 4×4 Product Range includes thousands of quality components that have all been designed to improve the ride and handling characteristics of specific 4WD vehicles.
Touring Kit (On-road Kit)
Suited for vehicle used primarily as commuter vehicle for everyday use. Known term as "City Car" or "Family Car".
Who fits this category:
This car you use it everyday come and back office. You bring this car to buy groceries and everyday items. In the holidays you wanna bring you family or friends for outing in the countryside or even you use it for "balik kampung".
Suit for :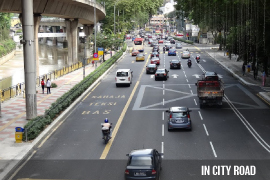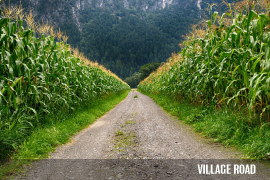 Expedition Kits (Off-road Kit)
Suited for vehicles used primarily as commuter vehicle and also some light work. Otherwise known as "Swiss Army Car".
Who fits this category:
This car is your best friend. Its your co-workers or family transport. You use this car to carry your work tools. Perhaps you even use this for your business and you might also travel to plantation or logging road or even country road frequently.
Suit for :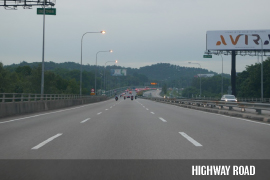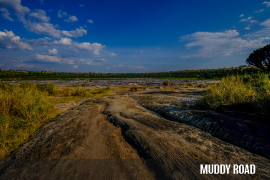 Outback Kits (Extreme Off-Road Kit)
Suited for vehicles used for mostly off-road conditions for expedition, adventure and even for workload, a.k.a the "Off-road Car".
Who fits this category:
This is your adventure car. Or you might work in remote location, going through tough road conditions. This car spends many hours off-road. Obstacles on off-road are normal in daily routine. You need this car to be tough, in control and yet comfort.
Suit for :