TrakRyder 4×4 Suspension Kits
Since 1950 Pedders has been designing and manufacturing suspension products specifically for Australian conditions to ensure your vehicle is always performing at its best. That's why at Pedders Suspension we're proud of our range of totally integrated 4×4 suspension kits – TrakRyder. Pedders' TrakRyder suspension range includes thousands of quality components that have all been designed to improve the ride and handling characteristics of specific vehicles. TrakRyder upgrade kits include coil and leaf springs, torsion bars, shock absorbers, suspension bushes, brakes, alignment kits, u-bolts, shackles, airbags and more.
TrakRyder Touring (up to 1/2″or 13mm lift)
---
Features:
Both spring and shock Absorbers were developed to provide an improved ride quality.
Reduction in body roll.
Improved stability.
Kit are designed to return the vehicle's ride eight to it's original specification (up to 0.5″/13mm lift).
Re-energise the suspension capabilities through the addition of new shock absorbers.
Compatibility:
Commuter vehicle such as to and from work or occasional long distance road trip as well as the occasional off road travel.
Suitable for vehicles fitted with a nudge bar, driving lights and standard wheels and tyres.
Increase the capability of carrying a slightly heavier load such as bike rack, sporting equipment and light weight towing.

Suit for: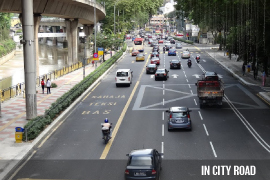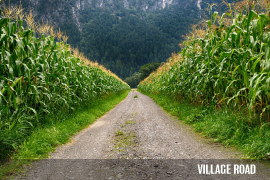 Pedders Touring Shock Absorbers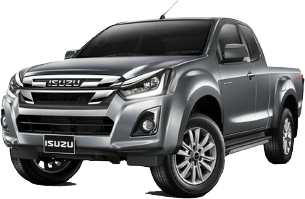 Features & Benefits
Suitable for long-distance trucker with light weight of their 4WD ride and improve handling during the riding.
Gas Sports Ryder Shock
Nitrogen Gas Pressurized
Precisely Tuned Valving
Heavy Duty Construction
Direct OE fitment