TrakRyder 4×4 Suspension Kits
Since 1950 Pedders has been designing and manufacturing suspension products specifically for Australian conditions to ensure your vehicle is always performing at its best. That's why at Pedders Suspension we're proud of our range of totally integrated 4×4 suspension kits – TrakRyder. Pedders' TrakRyder suspension range includes thousands of quality components that have all been designed to improve the ride and handling characteristics of specific vehicles. TrakRyder upgrade kits include coil and leaf springs, torsion bars, shock absorbers, suspension bushes, brakes, alignment kits, u-bolts, shackles, airbags and more.
TrakRyder Expedition (up to 1″or 25mm lift)
---
Features:
Both spring and shock absorbers were developed to provide an improved load carrying capacity.
Increasing the stability leading to less body roll.
Ride comfort.
Designed to reinstate the ride height to as new with a enhance of up to 1″ or 25mm.
Also improve the braking and steering of the vehicle when towing, in conjunction with correctly fitted and approved weight distribution equipment.
Compatibility:
Suitable for vehicles that using for towing and/or load carrying.
Ideal for carrying heavy loads.
Ideal for Towing horse floats or caravans.
Ideal for jungle track or adventure tracks.
Suitable for vehicles fitted with a nudge bar and driving lights, standard wheels and tyres.

Suit for: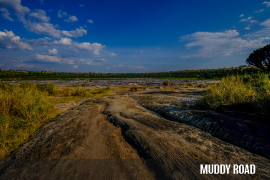 Pedders Pro-Tourer Shock Absorbers
Available for cars below: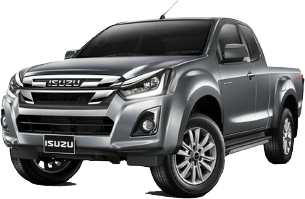 For more details, download brochure here: TrakRyder Brochure.pdf
Features & Benefits:
Front Raised Height Strut
High Performance Suspension
Direct OE fitment
Factory style bracketry
Exceptional load carrying
Plug and play