Lock and Load with Pedders GVM+ Upgrades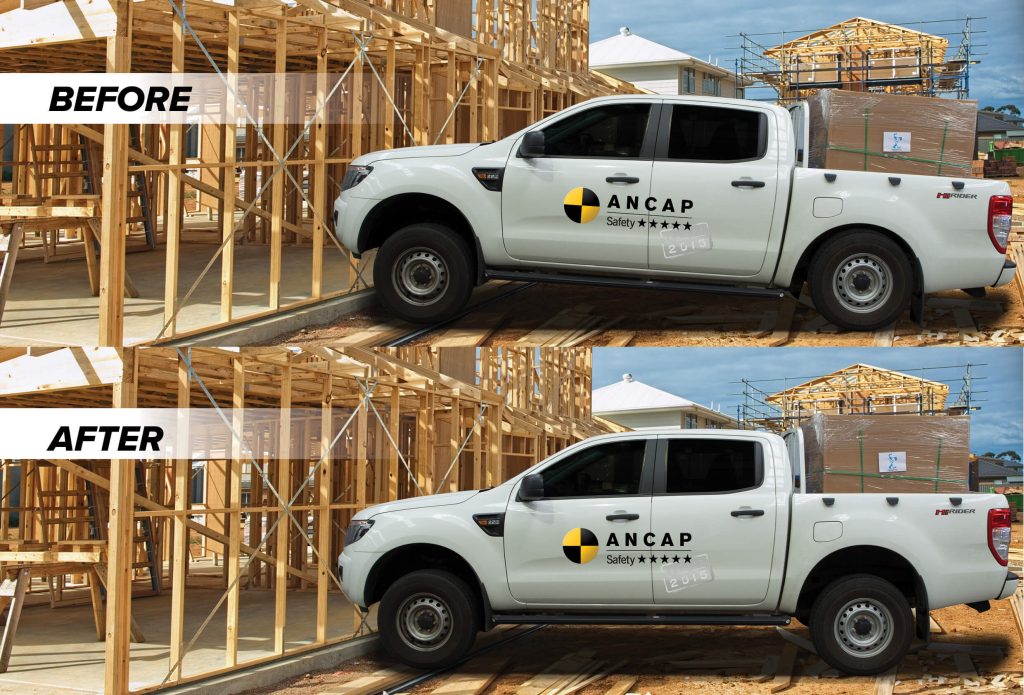 Design, Research, Development & Engineering
A significant amount of testing and development goes into our GVM+ range of suspension and brake upgrades. Find out how we go about it here.
Electronic Stability Control Testing
With our state of the art testing equipment we test our GVM vehicle kits on every model vehicle to make sure they are compliant with the electronic stability control unit. In all cases the Pedders GVM suspension upgrades improve the general ride and handling. This means that the electronic stability control system are not affected by the upgrades to the suspension.
Axle Load Ratings Upgrades
On selected GVM kits our axle load ratings are upgraded. Independent engineers test and assess the load ratings on our GVM upgrade kits as part of the certification process. This is to ensure all aspects of compliance with Australian Design Rules.
Certification
Pedders is a second stage manufacturer for our range of GVM suspension upgrade kits. The process for approval certification as a Second Stage Manufacturer is quite similar to that of an Original Equipment Manufacturer. Each Pedders GVM+ upgrade solution must pass all Australian Design Rules and Safety Standard Regulations. We follow due process with all regulatory authorities to bring you our range of GVM+ suspension upgrades.
Pedders GVM+ Information
Its important to upgrade your vehicles suspension when carrying or towing heavy loads. Check out our video on our range of GVM+ suspension upgrades today.
Send Your inquiry here!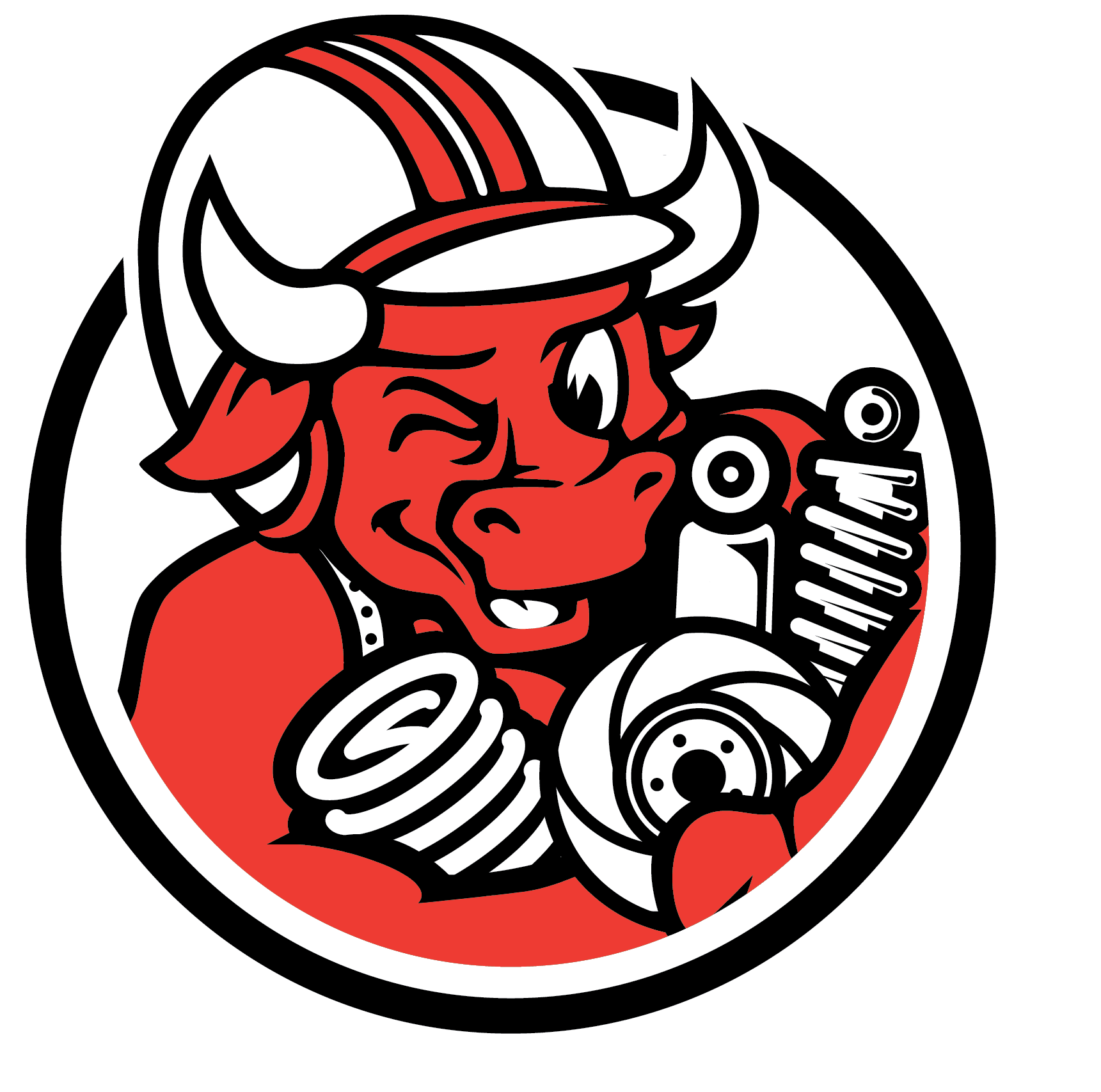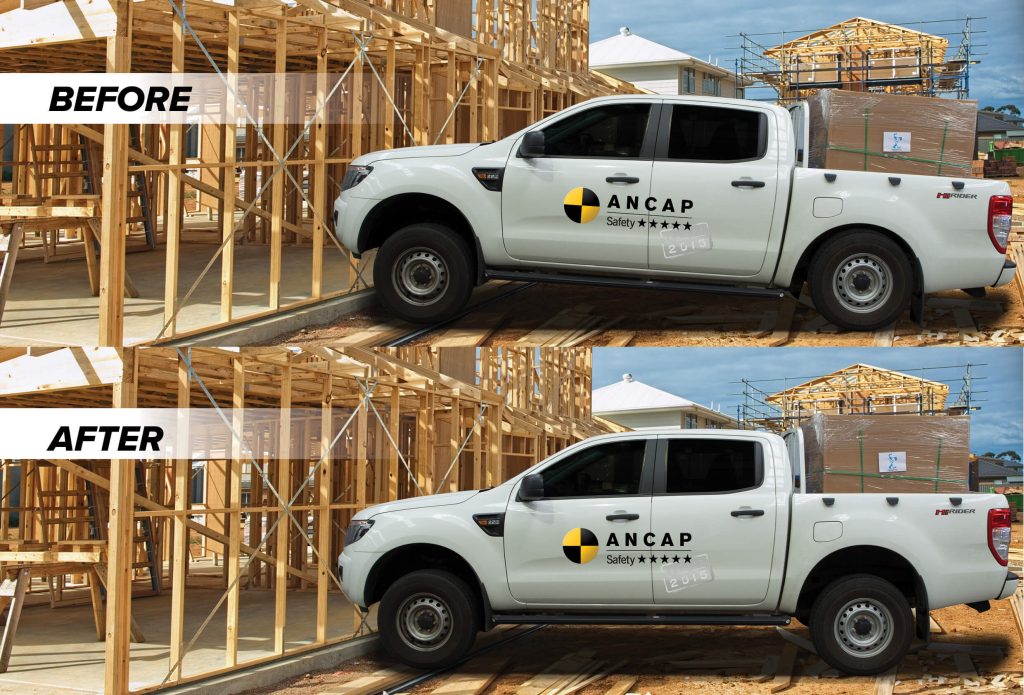 Lock and Load With Pedders GVM Upgrade Solutions!
With the rise in popularity of the use of four wheel drives and dual cab utes to carry loads or tow, Pedders has now found that many vehicles coming into our workshops are operating either close to, or over the GVM (Gross Vehicle Mass) limit. The reason for such vehicles being overloaded can be due to extra equipment such as toolboxes, bumper bars and winches, a full stock load or towed loads such as caravans. The problem is – most vehicles are not designed to consistently carry heavy loads every day and this is where a tailored GVM Upgrade Kit from Pedders can help.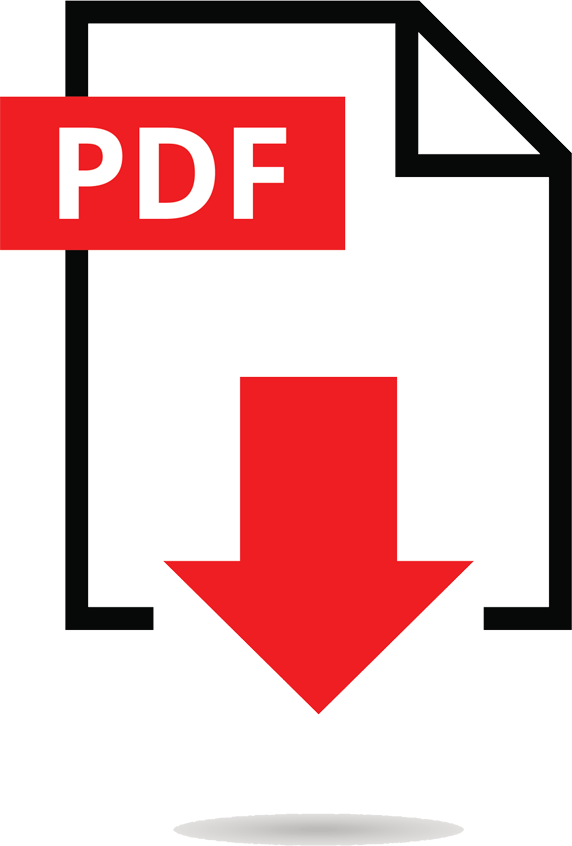 Download Flyer here
GVM & Extra Payload Considerations
If you think that your vehicle is often prone to being overloaded, then consider having the vehicle checked and weighted at your local Pedders outlet. Pedders offer GVM+ suspension upgrade solutions for selected vehicle models to assist in compliance for GVM ratings. Pedders GVM+ Upgrade Kits are all fully certified to ensure motor vehicle insurance, warranty and O.H.& S. requirements are maintained.
Pedders GVM+ Upgrades – The Result Of Years Of Testing
Through exhaustive and detailed testing, the Pedders GVM+ Upgrade Kits have been approved by the Federal Department of Infrastructure and Transport. In fact every GVM+ kit produced by Pedders undergoes extensive stability control testing as part of our rigorous R & D processes. The kits are designed to improve the handling and performance of the vehicle under towing and load carrying situations with an emphasis on compliance to regulatory authorities.
Australia's Largest Range..No Bull!
That's right. We have Australia's largest range of GVM upgrade solutions right here at Pedders. Our range includes GVM+ kits to suits these popular vehicles: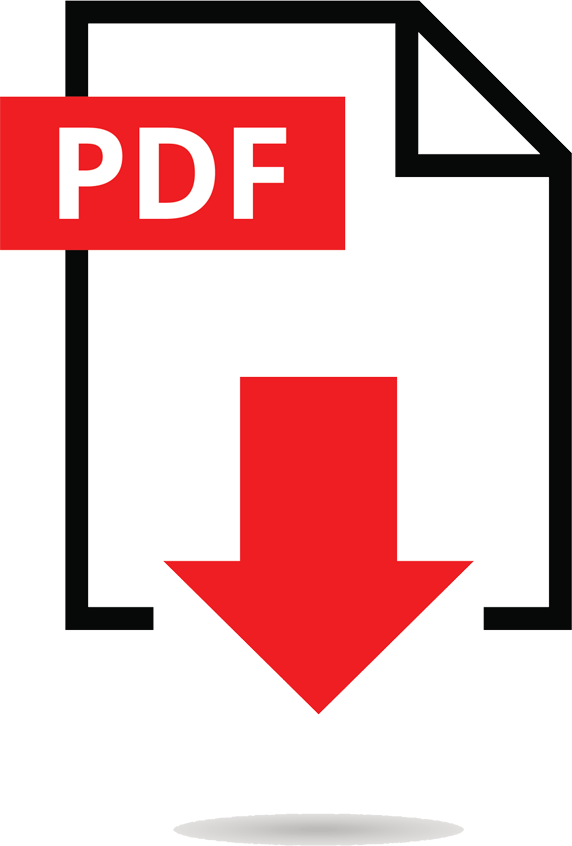 Download Flyer here