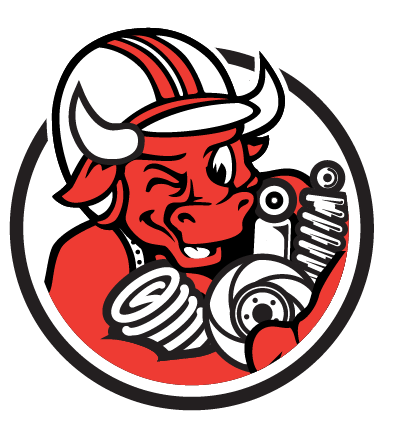 Are you looking for fleet solutions for your business vehicle?
Yes! We do it.
Ensure your fleet vehicles perform to its expectations with our range of Pedders Suspension parts for your fleet vehicle.
Pedders GVM upgrade kits are specifically tailored to enhance a vehicle's GVM based on their individual specifications. Below is an example kit for company vehicle or personal vehicle that use for their daily business operations.
If you own any 4WD model and carry loads for a living or for pleasure, then Pedders has a GVM upgrade solution for you!
Why important to upgrade your vehicle suspension?
Its important to upgrade your vehicles suspension when carrying heavy loads. Lets listen to what our expert guy explain about upgrading vehicle suspension for carrying loads.
Safety issues – when come to carrying loads heavy than usual, the suspension part will work harder than usual. Strong and stable suspension will be needed for the situation as safety concern.
Vehicle health – with a good and high quality suspension equipped in the vehicle, don't worry much about it use for heavy duty jobs or tasks.
Comfortable and reliable – as equipped the vehicle with the correct suspension application kits, will enough satisfied user with dynamics performance for a long term use.
Load Carrying Solutions From Pedders
The Pedders range of load carrying upgrade parts & services consists of:
Shock Absorbers & Air Bags
Coil Springs & Leaf Springs
Brake Pads & Brake Rotors
Rear Drum to Disc Brake Conversion Kits
Torsion Bars & Suspension Bushes
Shackle & U Bolt Kits
Alignment Kits
Steering Dampers
Adjustable Panhard Rods
CV Shafts & Swivel Hub Seal Kits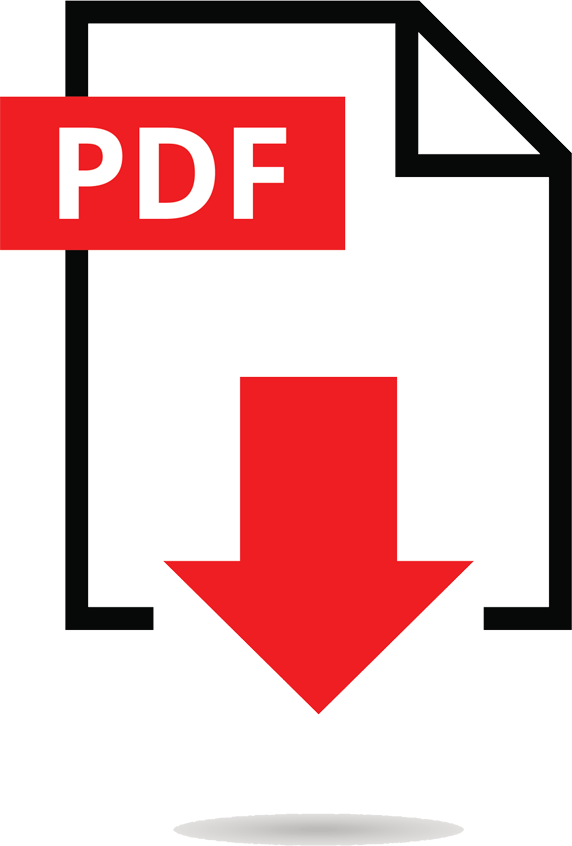 Load Carrying & Towing Solutions Brochure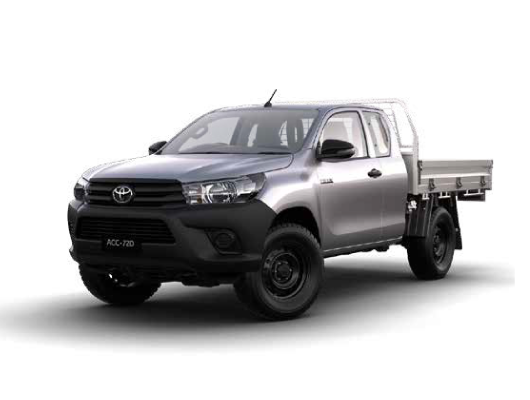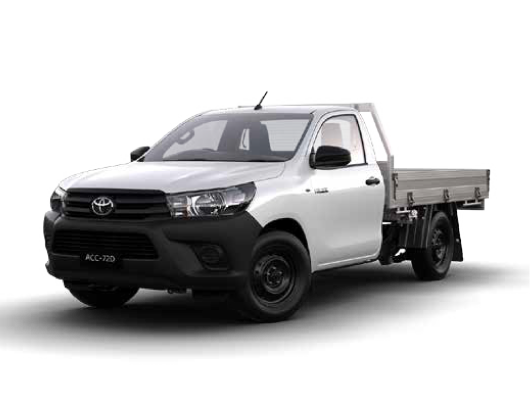 GVM Kit Available For Model: