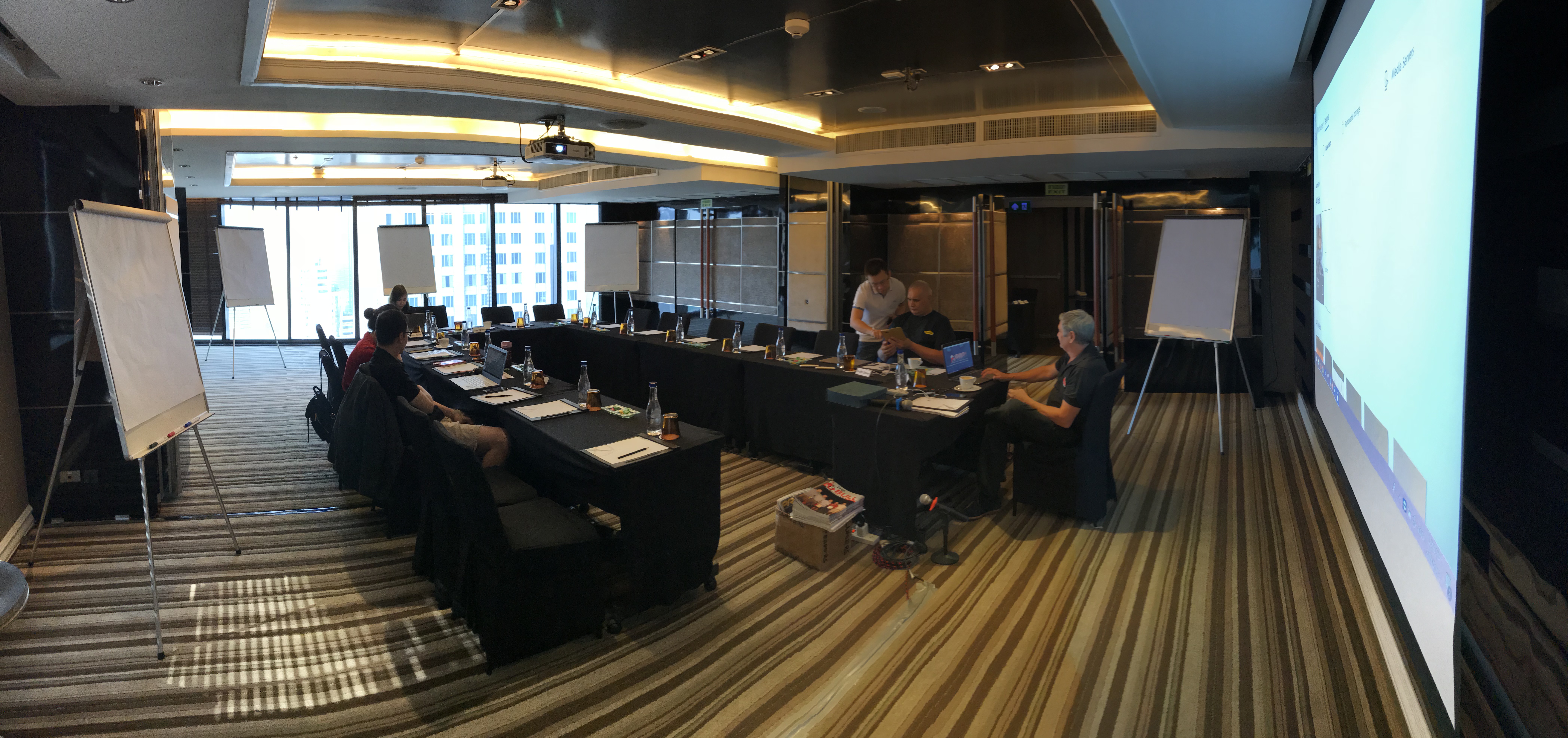 Asian Conference 2018 -Bangkok, Thailand.
Pedders Asia – Asian Conference 2018
Pedders Suspension held its 2018 Asian Conference at Bangkok, Thailand. All partners of Pedders Suspension from Asian region along with top performing dealers participate along at the conference. A conference session focused on Asian market development and its progresses for key members, participants leave the conference with heavy doses of information and to provide their customers with better services and knowledge.
---
G-JC1DCQWDH1