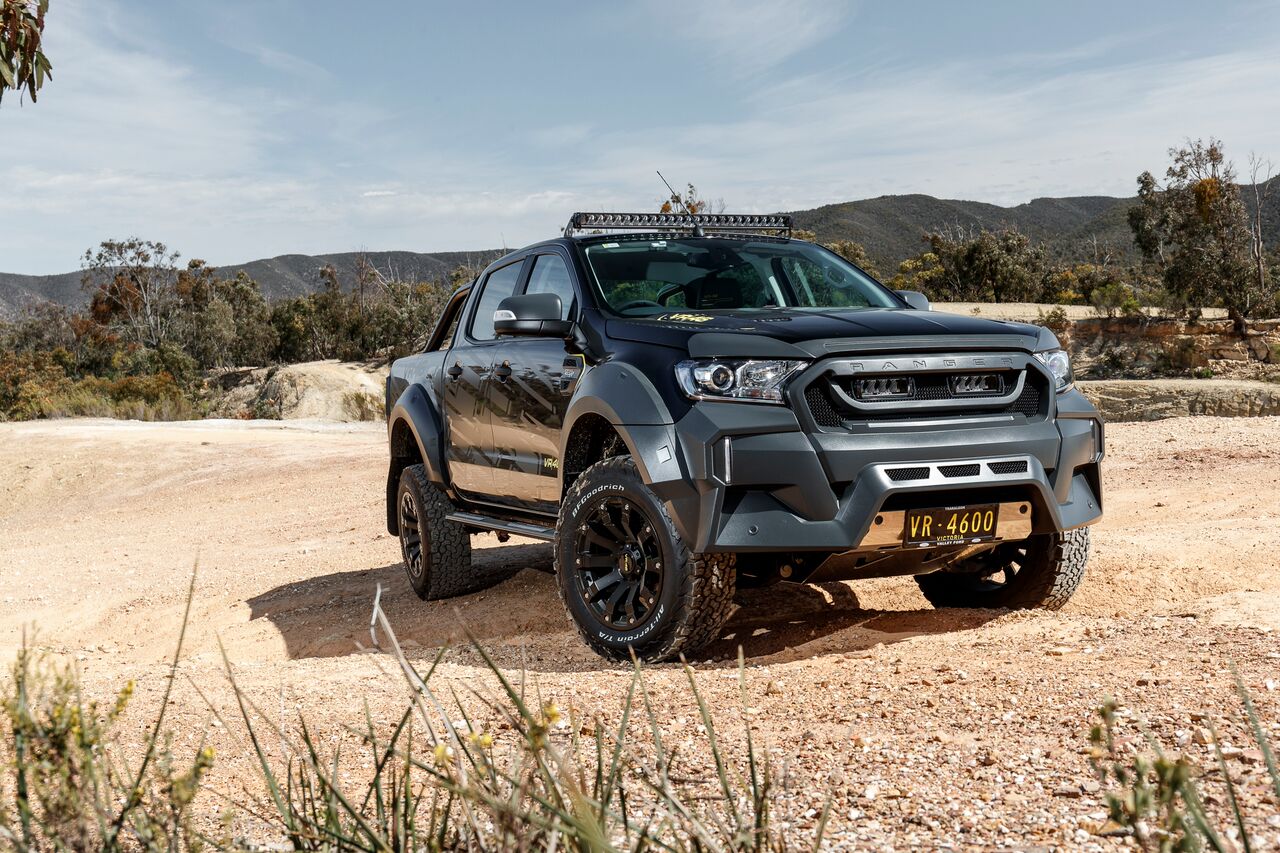 Everything To Know About GVM Upgrades
Gross Vehicle Mass (GVM) refers to the maximum amount that a vehicle can weigh when it is fully loaded, including its own weight. If your car or truck exceeds that amount, you can receive a fine, which increases depending on how much extra weight the vehicle is carrying. This blog will explore what's involved in undertaking a GVM upgrade for your vehicle and why it's a great idea.
Every vehicle on the road – from a Toyota Corolla to a Kenworth semi – has limits as to how much weight they are allowed to carry. This makes perfect sense as overloading a vehicle is not illegal just for the sake of it – it can have catastrophic results for you and other vehicles on the road in the case of an accident.
Once you add items such as bull bars, towbars and long-range fuel tanks, as well as passengers and luggage/gear, it can be relatively easy to approach the limits of your vehicle's GVM before you even realise it.
GVM upgrades are particularly helpful if you want to tow a boat, caravan, horse float or heavy trailer, if you work in an industry such as construction where you are required to transport heavy loads each and every day, or even if you just like to head out to the bush in a 4WD, carrying lots of gear.
But before you start thinking you can take nana's Smart Car and convert it – GVM upgrades are not available for all kinds of vehicles. The whole process is tightly regulated by the Federal Department of Infrastructure and Transport, which has to certify all of the upgrade kits that are used for increasing a vehicle's GVM.
A GVM upgrade involves changing over the shock absorbers, springs and other suspension-related components on your vehicle to those which can carry a greater load, thus increasing the overall GVM of the vehicle.
After the GVM upgrade has been made to a new vehicle (i.e. before it has been registered), a compliance plate will be fitted to the vehicle indicating the new GVM, after which the vehicle can be registered with the updated GVM and then legally driven all over Australia. If the vehicle has already been registered, it will need to inspected by an authorised automotive engineer in your state, before the compliance certificate is issued.
All GVM upgrades undertaken at Pedders are backed by our 2-Year/40,000km nationwide warranty. GVM upgrade kits are available for many popular vehicle brands such as Ford, Holden, Isuzu, and Nissan. You can browse GVM upgrade kits here.
G-JC1DCQWDH1