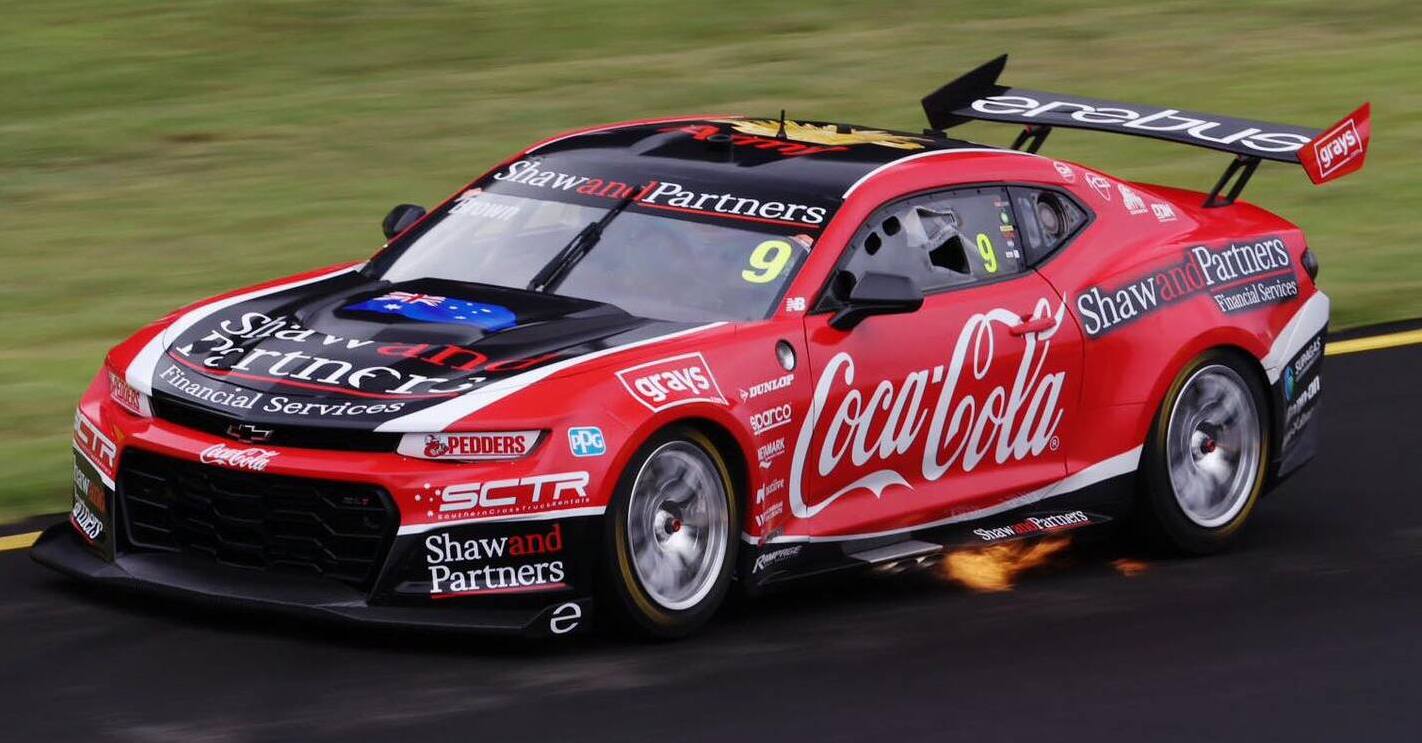 Pedders-Supported Team Gears Up for 2023 Supercars Championship
Pedders Suspension & Brakes has a long and rich history in Australian motorsport, and is a long-term partner of the Supercars Championship. The company's expertise in suspension and braking systems has made it an integral part of the motorsport community, and its partnership with the Supercars Championship is a testament to that.
Since 2020, Pedders has been the Official Suspension Partner of the Supercars Championship as all teams race on the Pedders By SupaShock control shock absorber. The control shock absorber has been praised for its superior handling and performance, and has helped teams achieve better handling in tough motorsport conditions.
In 2023, Pedders took its involvement in the Supercars Championship to the next level by becoming the Gen3 Official Control Spring supplier to the Championship. This involved supplying each Supercar with eight springs for each of the 17 different spring rates, totalling 136 springs per car. The amount of high tensile spring steel used in the process was approximately 8 tonnes, and if you straightened the springs out and laid them end to end, they would stretch over two kilometres!
Rigorous testing in partnership with the Supercars technical department ensured that there were no discrepancies between spring rates, as even small differences of 1-2 degrees can cause a significant effect in a highly tuned and engineered race cars like the Gen3 Camaro and Mustang Supercars we will see on the 2023 grid.
All teams have completed their new car shakedowns and pre-season tests at Sydney Motorsport Park, with 25 cars turning wheels on the track ahead of the Championship kick-off next month in Newcastle.
Pedders-supported team Erebus Motorsport had a successful shakedown and test day with their new machinery performing flawlessly. Drivers Will Brown and Brodie Kostecki were extremely impressed by the new-look cars and are looking forward to the first round of the season.
Pedders Suspension & Brakes has a proud history in Supercars racing, and our continued partnership with the Championship as the Official Suspension Partner and Gen3 Control Spring Supplier is a testament to our expertise and commitment to the sport.
Pedders involvement in the championship has helped teams achieve success on the track, and our intensive testing and Australian manufacturing processes ensure that each car is equipped with the best suspension available.
G-JC1DCQWDH1