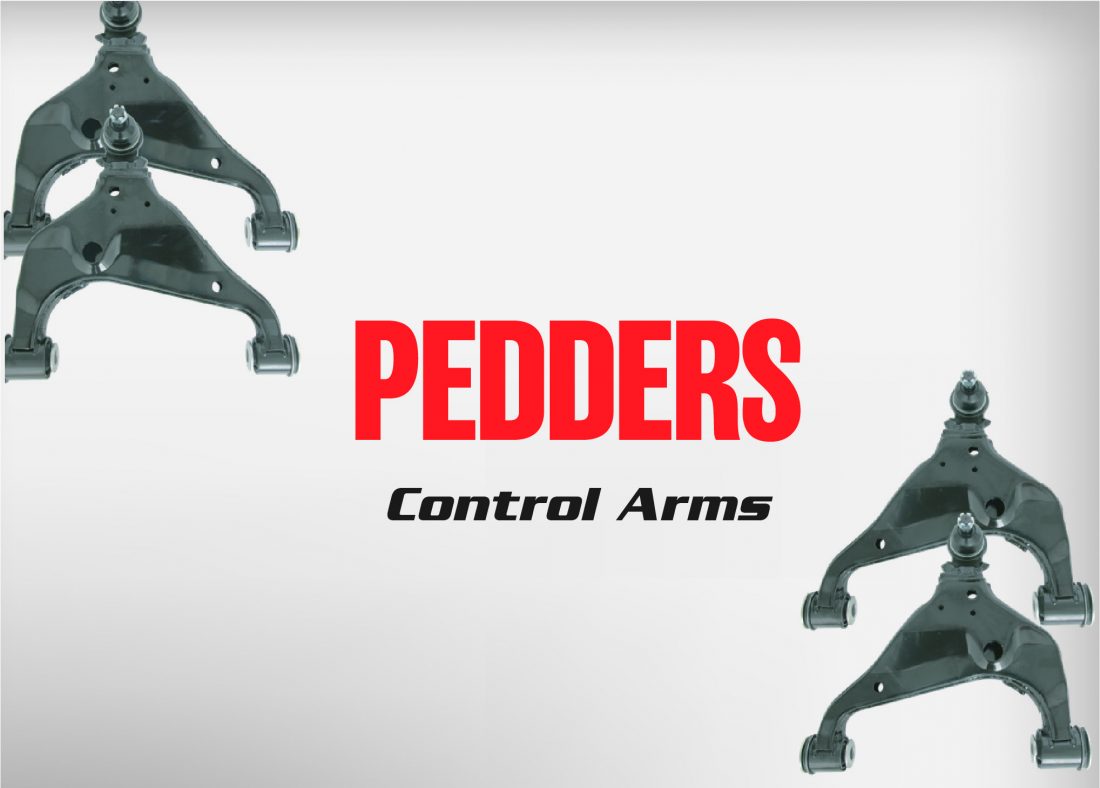 Pedders Control Arms
Pedders have released a new series of Control Arms for the Mazda CX-5/7/9, Honda Captiva, Subaru Forester, and Toyota Hilux REVO.
These Control Arms are precision engineered and are a premium, direct replacement for OE items.
Available now. Download the Product Release below for complete product details.
G-JC1DCQWDH1